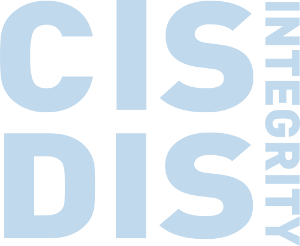 Integrity mission
Hold Integrity provides comprehensive protection of your brands, data, employees, and customers through our lineup of services designed to proactively improve your defenses against hackers. Utilizing Hold Security's threat intelligence platform and resources, the Integrity line of products presents our Domain and Credentials Integrity Services to help you identify your endangered assets.
Domains integrity service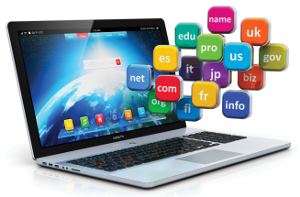 Protecting your DNS records is one of the critical tasks of your information security defenses. Hold Integrity's Domain Integrity Service (DIS) provides monitoring and alerting of possible abuse, phishing attempts, impersonations, or other misuse of domain records. The damage that can be caused by unauthorized use of domain names can be prevented.
DO YOU KNOW WHEN HACKERS CREATE DOMAINS THAT RESEMBLE YOURS?
The domain integrity service will provide the solution for you. With simple and flexible portal access or customized reports created by our analysts your domains and brands will be protected using comprehensive and swift identification and alerting of new or existing threats.
We watched for years as hackers used millions of registered domain records as a starting point for their attacks against the Internet. They mined DNS data to identify their targets for abuse, phishing, impersonations and other misuse. To counter, we began gathering domain-related information using similar techniques that hackers use to stay ahead and prevent domain-based abuse. The domain integrity service gives you powerful collection and correlation tools which allow you to identify multiple vectors of threats and abuse.
DOMAIN
INTEGRITY

SERVICE STATISTICS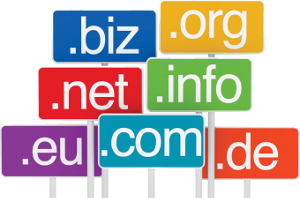 220,000,000 Domains Monitored
127,000,000 .com Domains
100 Top Level Domains
Over a Quarter of a Million Changes Daily
DOMAIN
INTEGRITY

SERVICE BENEFITS
Anti-Phishing mechanism
Reduce Cyber Squatting
Identify and shut down impersonations
Daily alerts of registered and expiring domains
Fully customizable filter options